A Practice Devoted Exclusively To Family Law
Orange County Family Law Attorneys
Our Orange County family law attorney practice is entirely devoted to divorce and family law. That means that our attorneys have the training, experience and knowledge to ensure that proper procedure, protocol and laws are applied appropriately to each case to ensure outcomes that are as favorable to our clients as possible. Contact our office to schedule a free consultation with one of our experienced attorneys.
Orange County Divorce Attorneys
Deciding to end your marriage can be an agonizing, emotional and confusing process. In addition to the personal turmoil, the many legal issues involved in a divorce or separation such as child custody, child support, spousal support, and the division of property under the California Family Code can be overwhelming, and more often than not, are only discovered after an action is filed and when orders are being made by the Court affecting almost every aspect of your life. As most marriages deteriorate over time, you should seek advice concerning the legal and financial implications of a separation or divorce before you actually file and Divorce Planning is crucial to the divorce process.
Whether you are just considering divorce, or you and your spouse have already agreed to end your marriage, it's important to have a good grasp on the legal process before proceeding. Knowing the many issues that need to be addressed during the process can make this difficult time much easier to process.
Our Orange County divorce attorneys are professional, experienced, and dedicated to helping clients handle their divorce cases. This emotionally stressful time is only compounded by having to make difficult decisions while navigating a complicated legal process. Having a knowledgeable attorney by your side who has been through the process before and who knows what to expect, allows you to make the right choices and resolve issues as they arise.
In family law, divorce is the most frequent type of case we handle. Each year, many people choose to hire us as their Orange County divorce attorney to help them navigate the process. An experienced attorney can make the process easier and may help provide you with some peace of mind.
The three main legal matters that coincide with divorce are child custody, child support, and spousal support. These are not light matters, and the decisions you make now will shape the next phase of your life. Divorce impacts so many things and a good attorney ensures that you've covered all your bases.
One of the most contentious issues in many divorces is the way that property will be divided between the parties. California is a community property state, which means that any asset that is acquired during the marriage, while the couple is living together will be divided equally between them unless there is an agreement to the contrary. Any property that is owned separately before the marriage continues to be separate property, as is any property that is obtained by one spouse as a gift or is inherited. Importantly, separate property can be "transmuted" (converted) into community property if it is commingled.
When a marriage sours and a divorce is impending or has already been filed, one spouse may try to hide assets or otherwise keep them from the other spouse. This violates the other spouse's right to equal division of community property and also constitutes a breach of fiduciary duty. Our family law attorneys in Orange County and LA County have extensive experience handling fiduciary duty claims in California divorce cases.
Despite common perception, litigation isn't the only way to settle a divorce case. If you've made the decision to end your marriage there are several options that are faster, less expensive, and much gentler than a court proceeding. We provide professional and competent legal counsel when handling military divorce, collaborative divorce, mediation, and uncontested divorce. We are your advocate for whatever your divorce case requires.
In this case, you and your spouse meet with a neutral mediator. His or her role is to help you resolve the multitude of issues surrounding your divorce. Issues like child custody and support, the division of property, and spousal support. There is no ruling in a mediation.
If a couple isn't able to resolve their divorce amicably, litigation is required. In divorce court, things can become contentious and often, proceedings take many months. Litigation is generally expensive, time consuming, and draining.
In any situation where a couple is able to amicably settle their divorce, it's called an uncontested divorce. These proceedings are similar to a collaborative divorce.
The role of an arbitrator is similar to that of a judge. He or she must make decisions to resolve your divorce issues, but the process is less formal than litigation. Unlike mediation, arbitration is binding – meaning there is no appeal process. One of the benefits of arbitration is the flexibility of the couple to determine the rules of the arbitration. This isn't an option in court.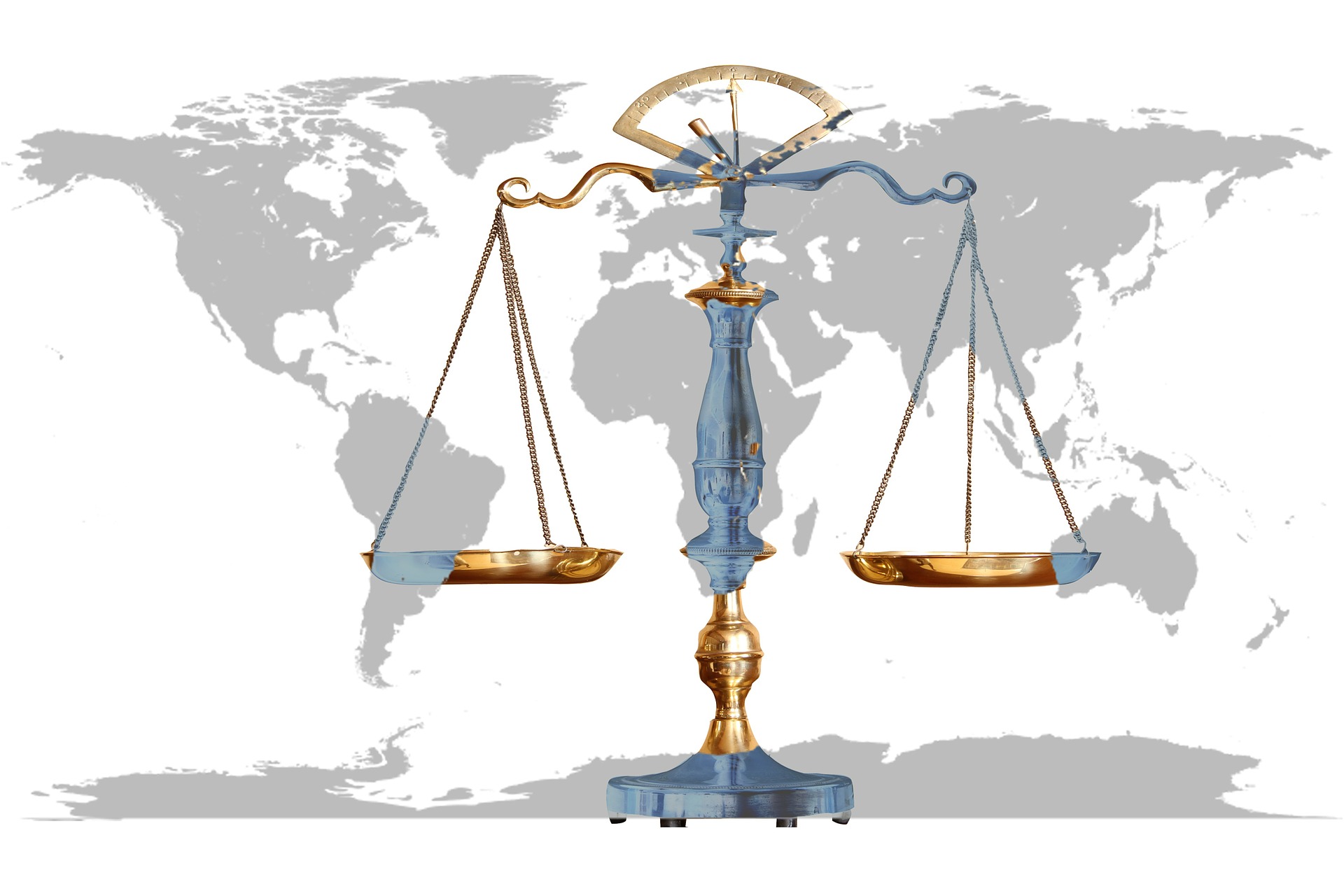 Choose The Right Orange County
We recognize the challenges associated with the divorce and family law litigation process. Family law issues can be both uncertain and overwhelmingly complicated. Our Orange County family law attorneys are knowledgeable in all facets of divorce and family law from domestic partnerships to the most complex and high conflict cases involving financials and child custody issues. Since we focus exclusively on family law, we keep up to date on the latest laws and developments that impact the practice of divorce and family law. Our expertise and knowledge allows us to identify creative strategies aimed at resolution with a focus towards expediency and efficiency. When settlement is not possible, our skilled Orange County divorce attorneys will bring the matter to a conclusion in a court of law.
Support and Custody Issues
Despite common perception, litigation isn't the only way to settle a divorce case. If you've made the decision to end your marriage there are several options that are faster, less expensive, and much gentler than a court proceeding. We provide professional and competent legal counsel when handling military divorce, collaborative divorce, mediation, and uncontested divorce. We are your advocate for whatever your divorce case requires.
Child support is determined by a mandatory formula that the Courts utilize with various computer programs (such as the "x-spouse" or "dissomaster" computer programs – the Department of Child Support Services uses a similar but different program), which take into consideration the number of children, the respective timeshare or percentage of time each parent has visitation or parenting time with the minor children (out of a 100% rubric), the filing status of each respective parent (single, head of household, married filing jointly or separately, etc.), the number of exemptions, each parent's respective income and certain deductions that come from pay (i.e. health insurance, required or mandatory union dues, property taxes, mortgage interest deductions, mandatory retirement, etc.) and other various input fields.
With respect to spousal support in California, there is a distinction between temporary spousal support (pendent lite support which means "pending the litigation" in latin), which is ordered during the pendency of the divorce proceeding, and long-term or permanent spousal support, which can be ordered at the time of trial and/or as part of an agreement between the parties. Since the purpose of temporary spousal support (to maintain the status quo pending the divorce) and long-term support are different, the amounts and terms are calculated differently.
When children are involved in a divorce, important decisions must be made about how the child will spend his or her time with each parent. If you and your spouse are unable to agree on a visitation schedule, the court will determine the terms of your custody arrangement. Many things factor into this decision, but the judge's responsibility lies with the best interest of the child or children. The courts primary concern is the safety and welfare of the child, and in most situations, maintaining frequent and continuing contact with both parents. Parents are encouraged to work together and always keep the children's best interest in mind after a divorce. Only when extenuating circumstance prevents this, will a judge rule otherwise.

Aggressive Representation
With so much at stake rest in knowing that our Orange County family law attorneys will tirelessly and aggressively protect your interests.

Strategic Thinkers
A winning strategy starts with preparation well before litigation. We analyze the pros and cons of every case to educate our clients on the weaknesses and strengths of their cases and our approach is tailored to mitigate the weaknesses and emphasis the strengths.

Unwavering Commitment to Clients
We are parents. We are spouses. We are Orange County family law attorneys. We know the headaches and heartaches that clients endure throughout the process. We treat each client as a partner in the process, making their success one that we are personally committed to from inception to conclusion.

Success Both In and Out of the Courtroom
Many firms represent themselves as litigators, but unfortunately that isn't always the case. We know the family code. We know the evidence code. We know civil practice and procedure. We use that knowledge to either resolve cases informally (through settlement to the greatest extent possible) and to further your cause in a court of law when settlement isn't possible.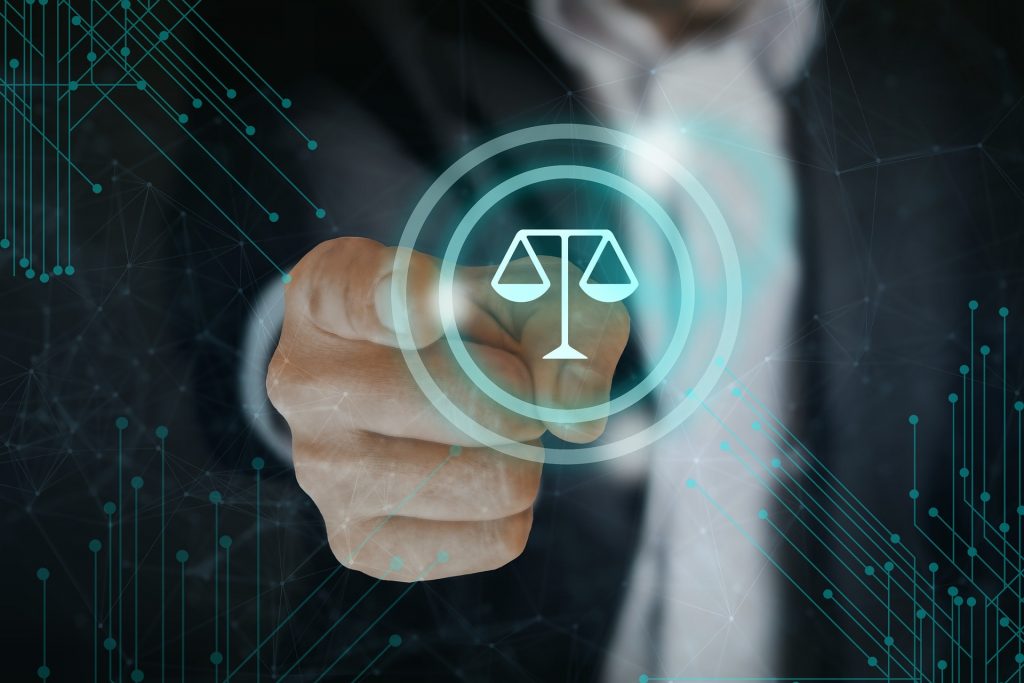 You have likely searched the internet, browsed numerous websites looking for the best Orange County family law attorney and everything may seem like a blur (so many firms, so many websites, so many questions). You ask yourself: Who can you trust to tell you the truth? Are you in the hands of family law attorneys that truly care more about you than your pocketbook? What if you choose the wrong attorney? You are not alone in the process.
Read what some of our clients have to say about us. Who better than real people who have gone through similar situations to describe to you their experience with our firm? They wanted the right fit. They wanted experienced attorneys. They wanted aggressive representation without breaking the bank. They wanted an attorney and a firm invested in the outcome of their case and their cause. They got it when they chose our firm. They got results.
In a globalised world, money is constantly traversing borders. Out of e-commerce repayments to BUSINESS-ON-BUSINESS purchases, a growing number of transactions take place across borders.
Read More »